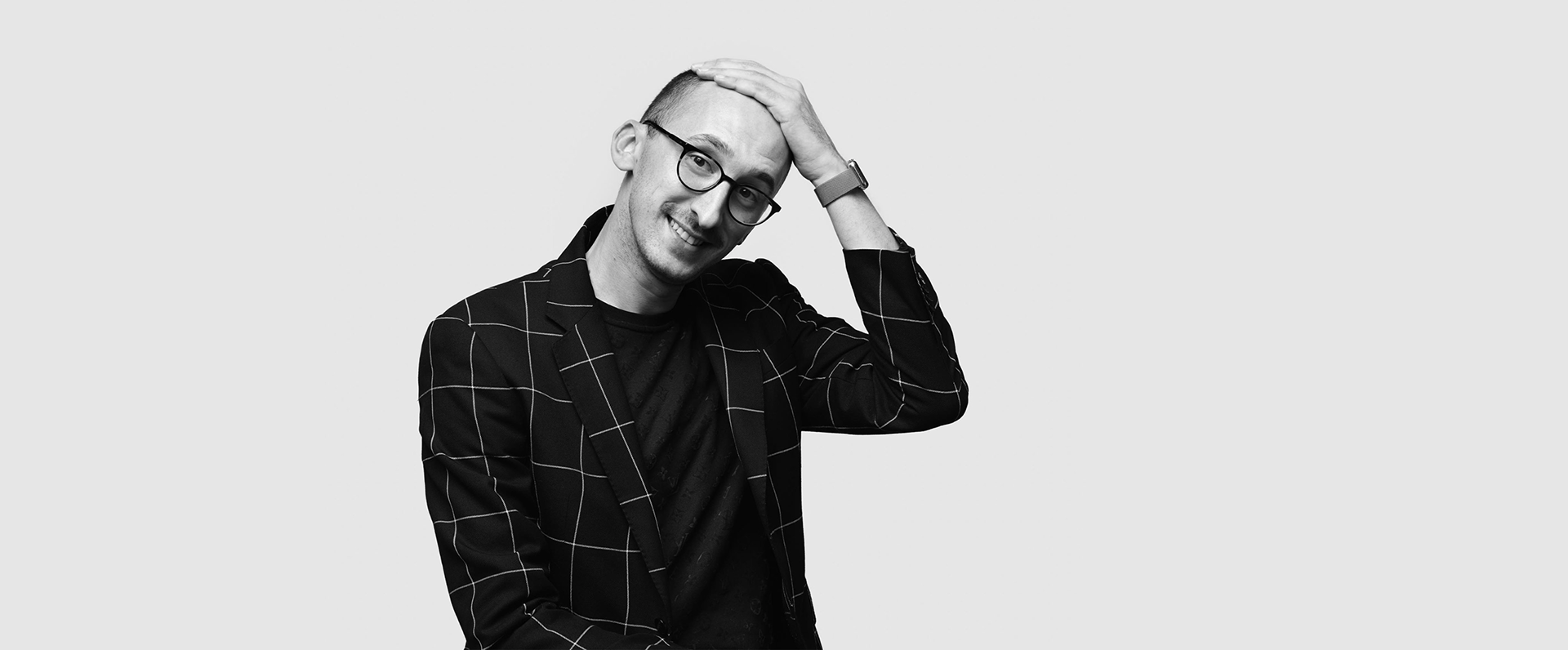 Dutch by location and design, Macedonian by birth and Albanian at heart, I am an enthusiastic and passionate designer with 8+ years of experience in the field of visual, brand, and communication design; both in the online and offline area. 
Designed at: KoeweidenPostma, Total Design, Vruchtvlees, Young & Rubicam
Past and present clients: Nederlands Kamerkoor, DGTL Festival, Loveland Festival, Sky Radio, Radio 10, Dutch Heart Foundation, Staples, Porsche, McDonald's, Dutch Greenhouse Delta, Skopje Jazz Festival, Jewish Cultural Quarter, Hortus Botanical Garden etc. 
Awarded in local and international festivals 
Cannes (Finalist), 
Eurobest (x1), 
Red Dot Awards (x1), 
European Design Awards (x1), 
Golden Drum (x2), 
Golden Ant (x2), 
Draudacum (x1), 
PiranIdea (x2).