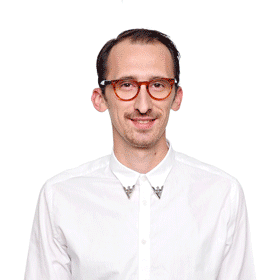 Tabi Aziri
Amsterdam, NL
Enthusiastic and passionate designer with 6+ years of experience in the field of brand, corporate and communication design; both in online and offline area. 

Past and present clients: Porsche, McDonald's, Staples, Dutch Heart Foundation, DGTL, Loveland, Dutch Chamber Choir, Jewish Cultural Quarter, Dutch Greenhouse Delta, Hortus etc. 

Awarded in local and international festivals, such as: Cannes (Finalist), Eurobest (x1), Red Dot Awards (x1), European Design Awards (x1), Golden Drum (x2), Golden Ant (x2), Draudacum (x1), PiranIdea (x2).