Electric, Eclectic, Ecstatic 
2017 - 2019
DGTL is a music festival in Amsterdam, Santiago, São Paulo, Barcelona, Tel Aviv and Madrid, offering a cutting-edge mix of electronic music and conceptual art performances with a strong focus on innovation and sustainability.
DGTL Amsterdam is the season opener. For two days, it occupies six stages and an impressive line-up with more than 80 artists and 40,000 visitors.
We created their visual identity using morse code as our main concept; Dashes and dots. Iconic industrial architecture, Bauhaus and light are other creative components in the DGTL identity.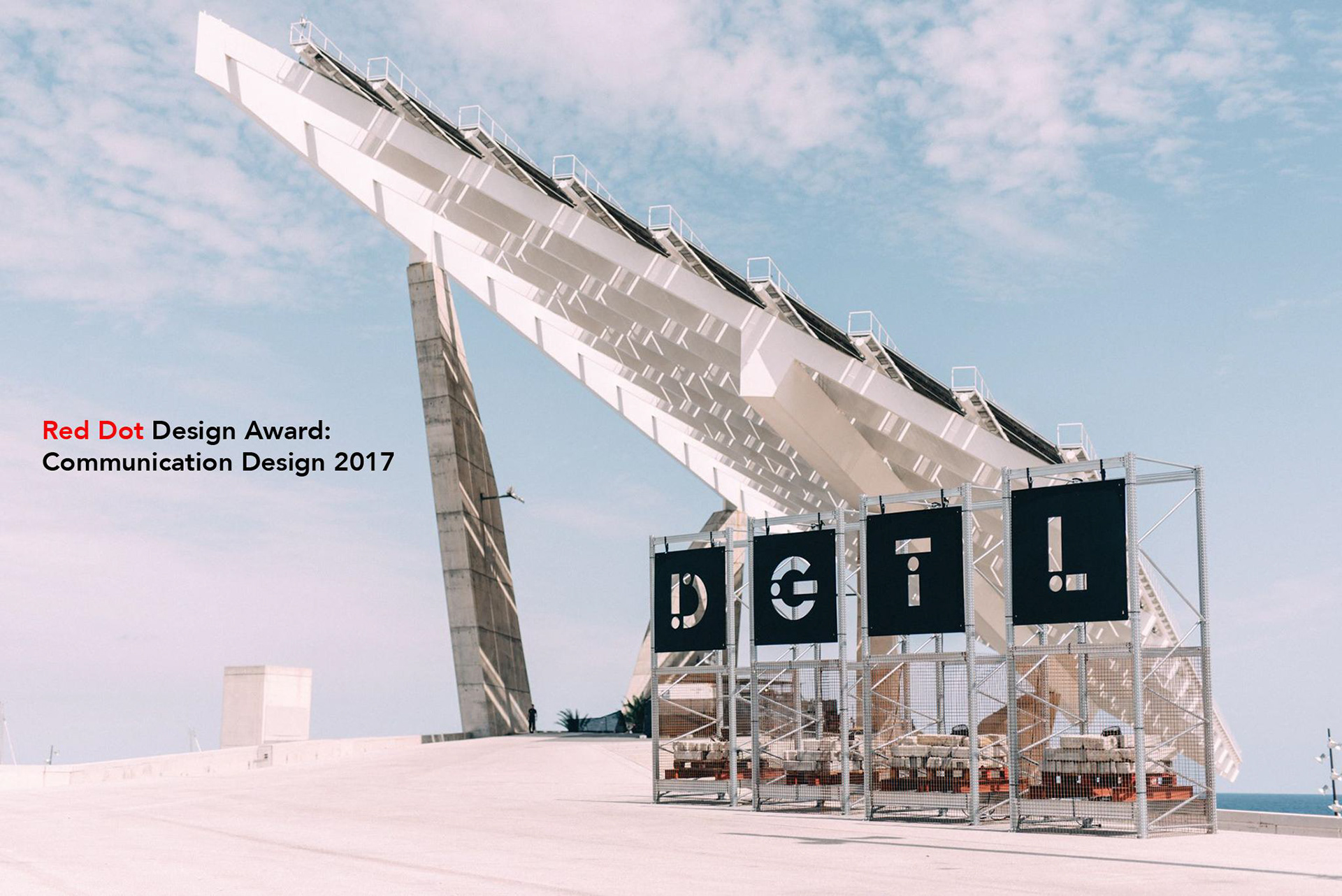 Designed at Total Design - Amsterdam
Creative & Art Direction 
Eddy Wegman, Tabi Aziri, Dimitri van Loenen (2019)