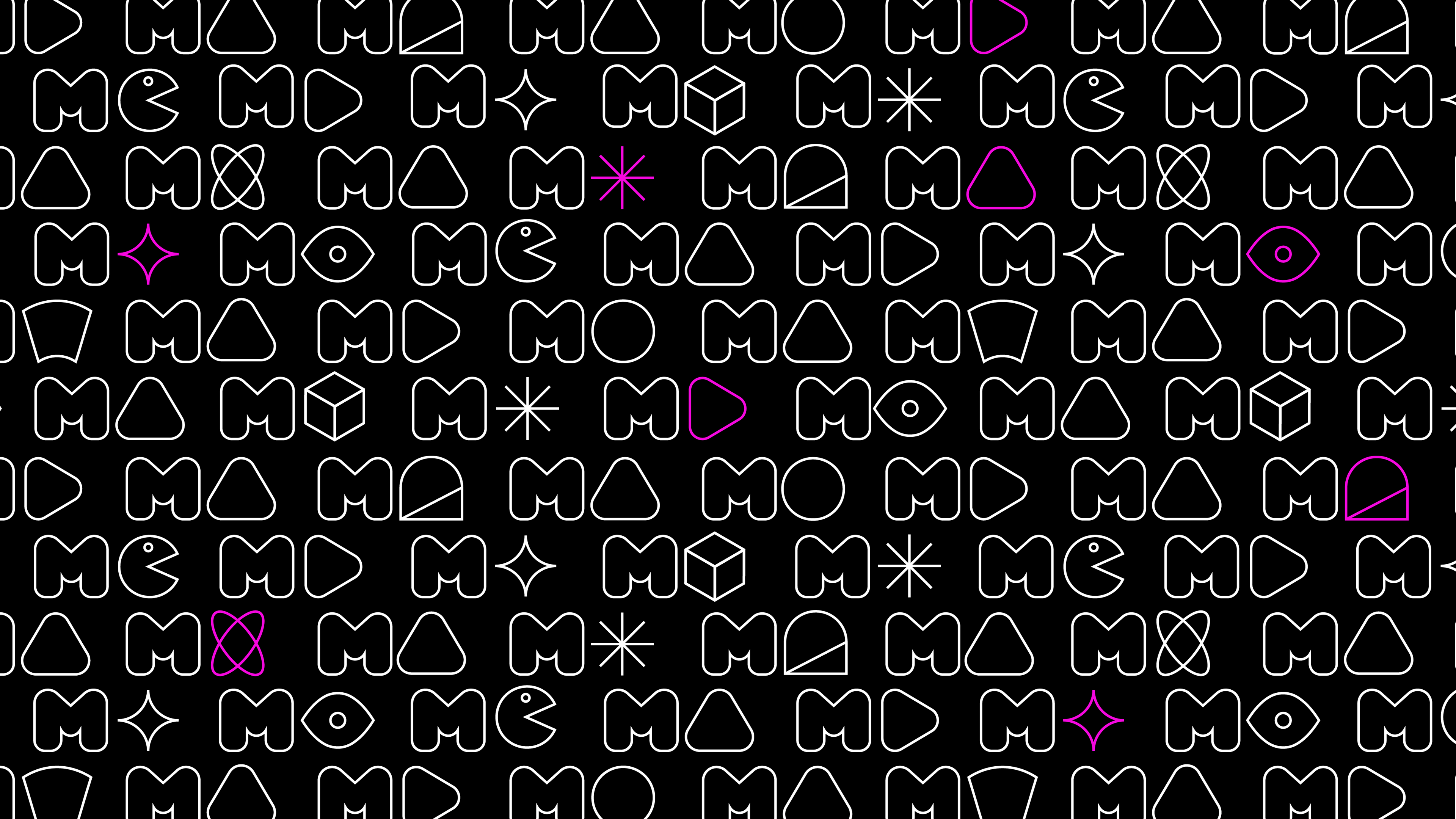 Mediacollege Amsterdam (Ma) offers education for youngsters in the field of media, design and te
ch. Its courses range from coding to event production and from printing to game design. 
All courses are built on a practical and industry-focused basis. After graduating, Ma's students should be equipped to start working in the industry they were trained for.
Ma's new visual identity is built on what we call 'a frame for greatness', based on the triangular letter A in the logo. A visual representation of the school's facilitating and encouraging nature. Its three corners refer to the triangle of young talent, industry partners and teacher expertise.  
The triangle shape forms the basis of a dynamic shape library showcasing the diversity of the schools offering. Just like its curriculum, the Ma visual world is ever-changing. The students' work sits at the core of the visual language: all imagery used is either student work or behind the scenes footage of students crafting the work. 
As Ma aims to be at the center of the creative, media and tech industries, 'Starting today' positions Ma as a first step in your future career instead of as a school. It's an invitation to take on the challenge of developing your skill and creativity.